Race Date: Sunday 7th May 2017
The North Lincs Half is a predominantly flat course suitable for those hunting PB's. and as a result it usually attracts plenty of Striders despite not being a local race. Most of the route consists of rural field and long straight sections, going through pretty Lincolnshire villages on occasion. There was a certain amount of headwind to contend with in the latter part of the course, but it wasn't too bad. Conditions were overcast and not too hot.
The race winner was Mohammed Ahmed of 2016 Percy Pud record breaking fame, in a time of 1:07:31. The first lady was Natalie Burns of Lincoln Wellington AC, in a time of 1:19:54.
1583 runners finished the race, of which 14 are listed as Striders in the results. More than that did it, including the likes of me, so if I've missed you off the results that's why! There must have been issues putting club details in when entering.
Stu Carrack broke the 80 minute barrier for the first time, finishing as first Strider too. You can spot him in the starting photo below, looking far too happy given that he's about to rinse himself for 79 minutes and 51 seconds!
Loads of Striders got PBs, so well done everyone – whether you got what you set out for or missed it!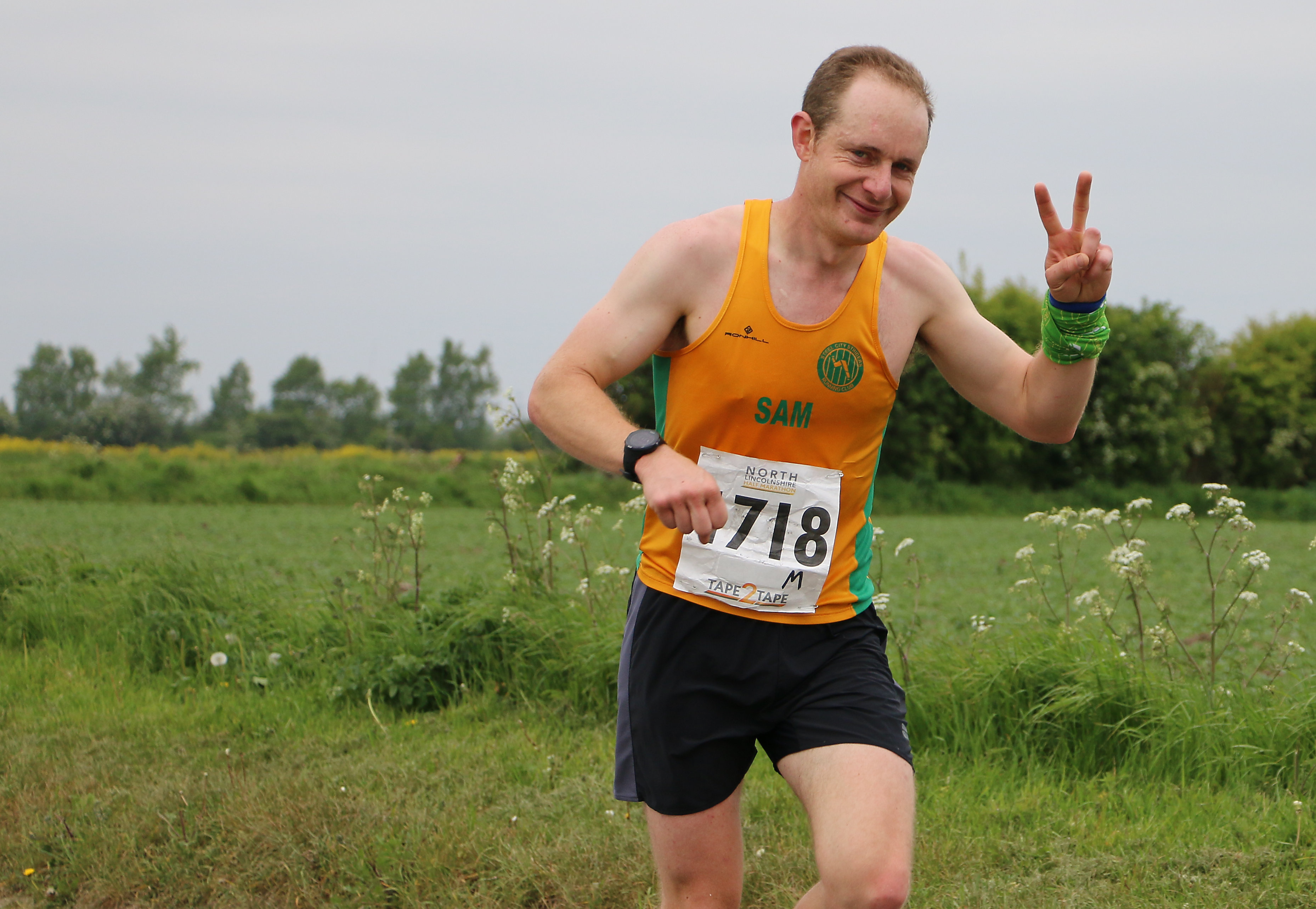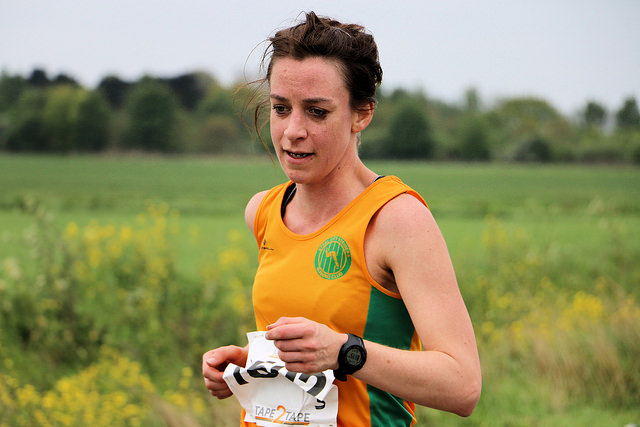 Here are the Striders results. Again, apologies if I've missed you:
| | | | |
| --- | --- | --- | --- |
| Pos | Name | Cat | Chip Time |
| 29 | Stuart Carrack | SEN | 01:19:51 |
| 45 | Edward STARTUP | SEN | 01:22:35 |
| 52 | Tim HOLT | SEN | 01:24:03 |
| 50 | Sam Needham | SEN | 01:24:04 |
| 54 | Jon Cooper | SEN | 01:24:15 |
| 72 | Chris Guy | V40 | 01:25:52 |
| 82 | Jennifer Rich | FSEN | 01:26:35 |
| 93 | Sian Elizabeth Evans | FSEN | 01:27:12 |
| 109 | Paul JOHNSON | SEN | 01:28:11 |
| 119 | Michael Richardson | SEN | 01:28:40 |
| 195 | ADAM MCAULEY | V45 | 01:34:00 |
| 204 | Paul Stuart | V50 | 01:34:39 |
| 274 | John ARMITAGE | V45 | 01:36:58 |
| 460 | Andrew Long | V40 | 01:44:12 |
| 543 | Kimberley Bateman | SEN | 01:47:09 |
| 701 | Ian RICHARDSON | V50 | 01:51:35 |
| 752 | Richard Clamp | V40 | 01:53:12 |
| 864 | David HEWITT | V60 | 01:57:30 |
| 869 | Ian Spencer | V50 | 01:57:37 |
| 1039 | Kathryn Carter | V35 | 02:03:52 |
| 1406 | Emma Portus | FSEN | 02:24:38 |
Full results available here: http://www.stuweb.co.uk/race/1w4