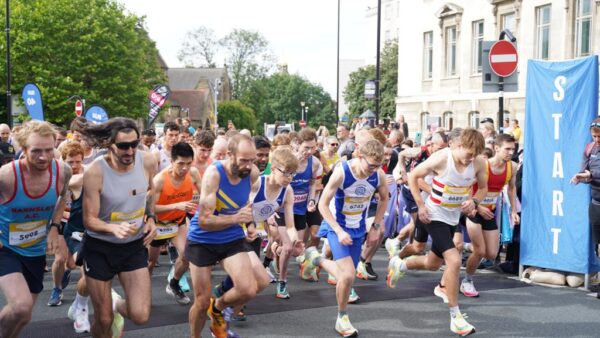 Race date: 3 July 2022
The Leeds 10k is a staple of the Yorkshire race calendar, but has now forsaken its out-and-back route to Kirkstall and runs an almost-loop through Headingley.
The race was won by Jacob Parkinson of Lincoln Wellington in 31:22, and Anne Kenchington of Birmingham Running, in 35:03.
Three Striders took part, including Jordan Moat who was the 45-minute pacer.
Striders results: